Meet the Leadership Team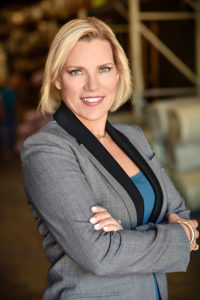 Kimberly Speed Rooney
Chief Executive OfficerEmail »
Although Kimberly is a native of Lake Jackson, Texas and attended high school in Antwerp, Belgium, she received a Bachelor of Science degree in Business Administration from Louisiana State University where she met her husband and business partner, Christian Rooney.
In 2006 she and Christian purchased Commercial Floors later re-branded as Priority Floors. At Priority Floors, Kimberly is responsible for overseeing the management of the company, primarily the Multifamily Department, Installation, Administration and Warehouse areas.
Kimberly is currently serving on the Board of Directors for the Home Builders Association of Greater New Orleans where she has been a board member for more than 10 years. She began serving on the Board of Directors of the Apartment Association of Greater New Orleans in 2014 and continues to serve today. Since 2011 Kimberly has served on the Board of Directors for the New Orleans Home Shows and she is also on the Advisory Board for Multifamily Solutions by FloorExpo.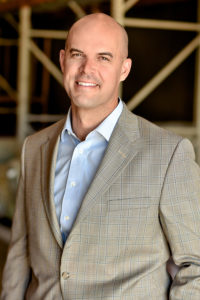 Christian Rooney
PresidentEmail »
Christian began his career in commercial banking in Atlanta, Georgia and later pursued a career in commercial real estate in Houston, Texas.
After enjoying success in commercial real estate, Christian decided to satisfy his ever-present entrepreneurial spirit and in 2006 he and his wife got into the flooring industry and he moved back home to New Orleans.
For those familiar with EOS, Christian is the "visionary" of the company.  He oversees the financial operations, the commercial contracting business unit and is in continual pursuit of new and creative opportunities for the business.
Christian is active in the Elmwood Business Association where he has served as President, and is a member of the Advisory Board for Multifamily Solutions by FloorExpo.
Christian holds a Bachelor of Science in Business Administration and a Master of Business Administration (MBA) from Louisiana State University.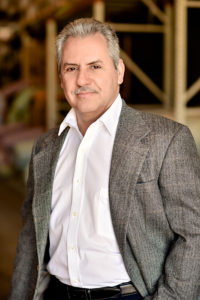 Pedro Alonso
Installation ManagerEmail »
Pedro has spent his entire career in flooring, primarily in wood installation and refinishing. Pedro joined Priority Floors in 2012 as Installation Manager and is responsible for recruiting and subcontracting the highest caliber flooring installation crews. In addition, Pedro oversees Priority Floors' Quality Control Team to ensure that all flooring installations meet industry standards.
Pedro immigrated to the United States with his family in 1971 as an 11-year-old boy. He grew up in New Orleans and graduated from Warren Easton High School in 1980.
Pedro is fluent in English and Spanish. He regularly attends continuing education classes and holds a number of flooring industry certifications most notably with Schluter, Mohawk, and the University of Ceramic Tile and Stone.